Gabrielle Rose Bennett, Founder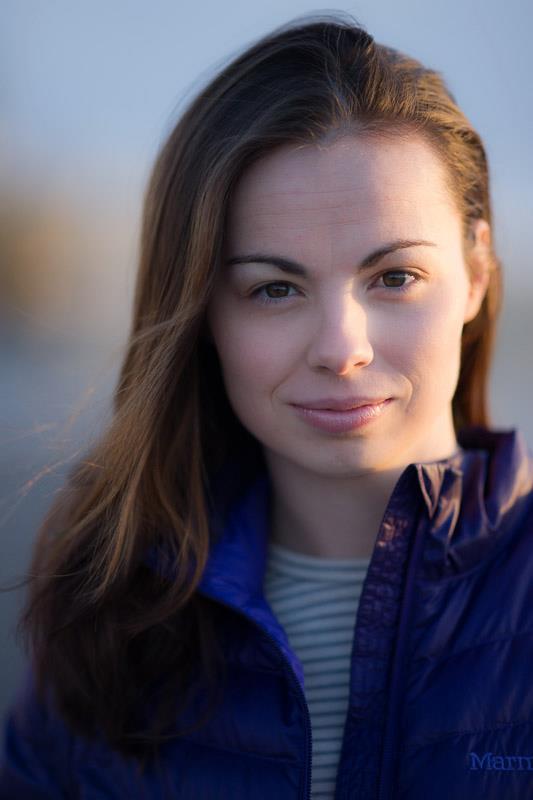 Gabrielle Rose Bennett founded Mercy Rose Home Funerals in early 2020. She graduated with her Associates of Applied Science, Mortuary Science and is a Licensed Funeral Director Intern in the State of Arizona. Along with her degree, Gabrielle graduated with a Forensic Investigation Certification as well as a Crematory Operator Certification.  She also has over 5 years experience caring for Alzheimer and Hospice patients as a CNA in a skilled nursing facility environment. Gabrielle's volunteering ranges from serving at a local homeless shelter, leading a team for the annual Walk for Life, and many years with the Office of the Medical Examiner.
Today, through Mercy Rose Home Funerals, Gabrielle hopes to provide end-of-life care that is distinctly different from the modern funeral business, with its high-pressure sales tactics, unnecessary embalming, and impersonal one-size-fits-all approach to death. She is passionate about carrying out this ministry in a meaningful and respectful way that reflects her own personal beliefs.